Important Updates :
Awards Ceremony on 17th August 2017 at Hotel Le Meridien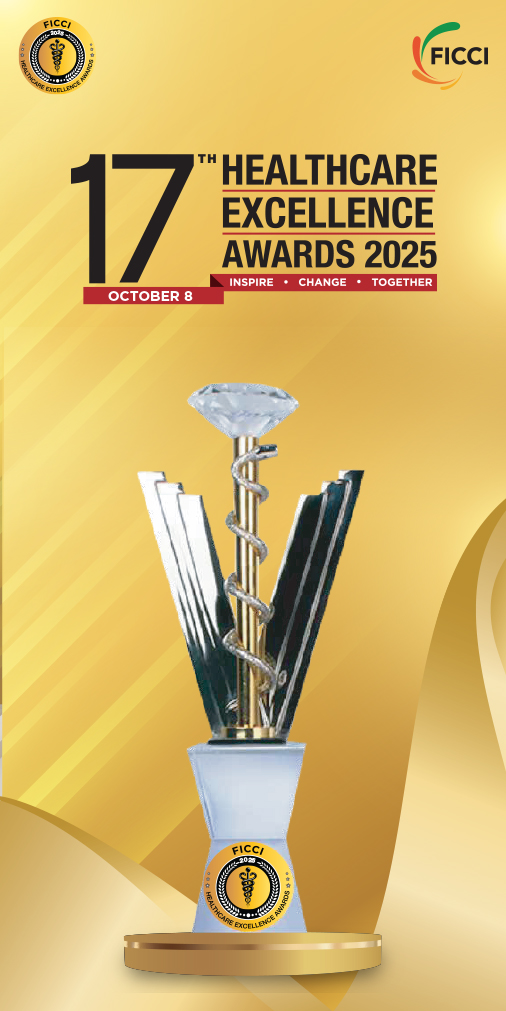 About
The FICCI Healthcare Excellence Awards was conceptualized in 2009, with an aim to felicitate organizations and individuals for their contributions to the industry by innovating for increased efficiency, affordability and improved performance of healthcare delivery at large. The FICCI Awards have emerged as the definitive recognition for contribution to healthcare in the country over the years based on Innovation, Sustainability, Impact and Scalability which forms the four criteria's for evaluation.
Indian Healthcare industry is growing at a tremendous pace owing to its strengthening coverage, services and increasing expenditure by public as well private players, however, there is no dearth of challenges as India lags the world averages in key health indicators, health infrastructure and manpower compared to the developed world, and hence organizations who through their innovative solutions are able to address these challenges, should be recognized and encouraged.
Award Categories
Patient
Safety

Medical
Technology / Devices

Preventive
Care

Health Insurance
Products

Skill Development

Social Initiative

Patient Centricity

Healthcare Start-Up
Lifetime Achievement
Dr Narottam Puri

Advisor

FICCI Health Servicces

Board Member & Ex-Chairman

NABH
Healthcare Personality
Dr K K Aggarwal

Secretary General

Indian Medical Association
Lifetime Achievement
Dr Naresh Trehan

Chairman & Director

Medanta-The Medacity
Healthcare Personality

Ms Sangeeta Reddy

Joint Managing Director

Apollo Hospitals Group
Lifetime Achievement
Dr K M Cherian

Chairman & CEO

Frontier Lifeline
Healthcare Personality

Dr Vinay Aggrawal

CMD

Pushpanjali Crosslay Hospital
Lifetime Achievement
Dr Ranjit Roy Chaudhury

Former Chairman

ICMR
Healthcare Personality

Dr Narottam Puri

Chairman

NABH
Lifetime Achievement
Dr L H Hiranandani

Founder Chairman

Hiranandani Foundation Trust

Dr Devi Prasad Shetty

Founder & Chairman

Narayana Hrudayalaya
Healthcare Personality

Prof Mahesh Verma

Director Principal

Maulana Azad Institute of Dental Studies.
Lifetime Achievement
Dr Prathap C Reddy

Chairman

Apollo Hospitals Group
Healthcare Personality

Dr Hemraj Balchand Chandalia

Director

Denmarc

Mr Shivinder M Singh

MD

Fortis Healthcare Ltd
Lifetime Achievement
Late Dr G Venkataswamy

Founder

Aravind Eye Hospital
Jury Chair

Dr SY Quraishi

Former Chief
Election Commission

Jury Co-Chair

Prof. Tehemton E. Udwadia

Chairman

CEMAST
Sponsors & Partners
Supported By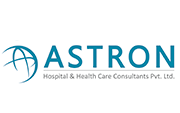 Official Tabulator

Enrolment Partner

Social Media Partner

Networking Partner